Parents: Take Action
---
Tips for Opening Up a Conversation with Your Child about Shoplifting.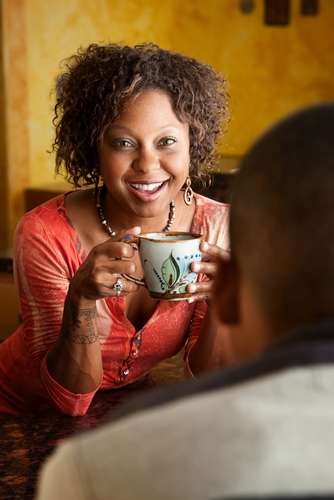 Stay calm.




Choose a good time to talk – driving in the car can be a good opportunity. They are a captive audience and not having to look you in the eye makes talking easier for a child who may be feeling ashamed and embarrassed.




Be sure to tell them how you feel; give them a clear message. "Shoplifting is not okay with me." Most kids don't want to disappoint their parents. Parents who send a clear message, setting expectations for their children will help them resist peer and other pressures to shoplift.




Tell them how you try to live your life with honesty and integrity.




Tell them how proud you are of them in this regard with other things they do in their life.




Clarify any shoplifting facts or myths your child does not understand.
Helping your child stay on track.
---
To enroll your child in the
Y.E.S. Program
, click
here
.